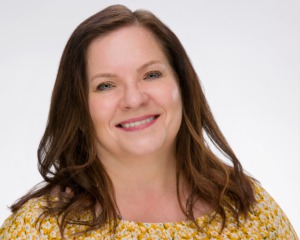 Meet Darlene, a highly motivated and skilled real estate agent with a passion for helping clients find their dream homes.  She has a wealth of knowledge and expertise to offer and a great team behind her.
Darlene takes a personalized approach to real estate, getting to know each client and understanding their unique needs and preferences. This attention to detail, combined with excellent negotiation skills, allows her to secure the best possible deal for every client.
She is also an expert in the Edmonton area, with a deep understanding of the local real estate market. This allows her to provide valuable insights and guidance to clients looking to buy or sell in the area.
When Darlene is not working with clients, She can be found spending time with her son, dog, and/or close friends. She also enjoys staying up-to-date on the latest industry trends and continuing her education through professional development courses.
If you are looking for a dedicated and knowledgeable real estate agent to help you achieve your real estate goals, look no further than Darlene. Contact her today to get started!


Leave a Review
We live in a Review Economy. From small purchases on Amazon through to choosing a great real estate agent, we rely on the reviews of past experiences. If you've bought or sold a home through Darlene Kassian & the Nice Agents, we'd value your review!
Thank you in advance.