Nice

Agents.
Nice People.
We think buying a home should be fun.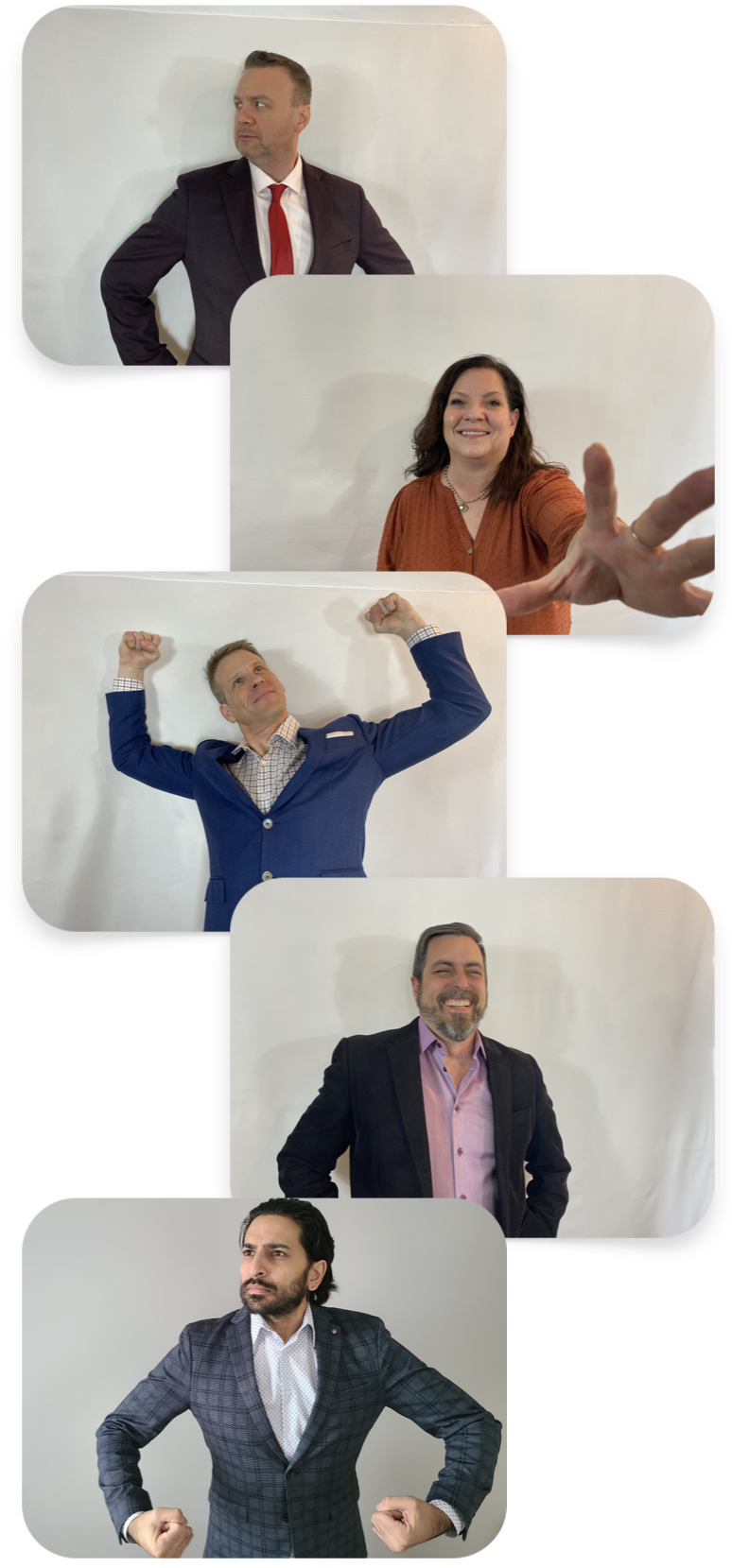 For the experience to be a fun one, you need to have the confidence that everything is being handled properly and that capable real professionals are on the job. That's where we focus our attention, making sure that you can relax and enjoy the experience!
You'll notice many of our colleagues are very proud about how many homes they sell in a year, how many "deals" they do, and how much money they make. At the Nice Agents we are proud of the life stories we get to be a part of. We take is as a solemn trust that our friends and clients invite us to share in that journey with them, and we do everything we can to ensure our presence is a valuable one.
Like any good relationship, we value open and honest communication with our clients and with each other. If something isn't sitting well with you, we want to hear about it. If something isn't sitting well with us you'll hear about it. We express our opinion about the houses you're considering, we point out the things that concern us, and we'll very bluntly tell you if we think a house is a bad choice.
You deserve our best effort, so that's what you'll get.
The Nice Agents are proud to partner with some of the best mortgage experts, home inspectors, and lawyers in the Edmonton area. We hand select each of our extended team members to ensure that we all work together to cover everything. So you can relax and have fun!
The Nice Agents are all real people. We are proud of our families and personal lives, we talk about them and we willingly share our hobbies and life with our clients. You'll get to know us and our lives as much as we get to know yours; open & honest communication is the basis of a good agent-client relationship.